Three core
principles

, one unwavering belief. Do the uncommon.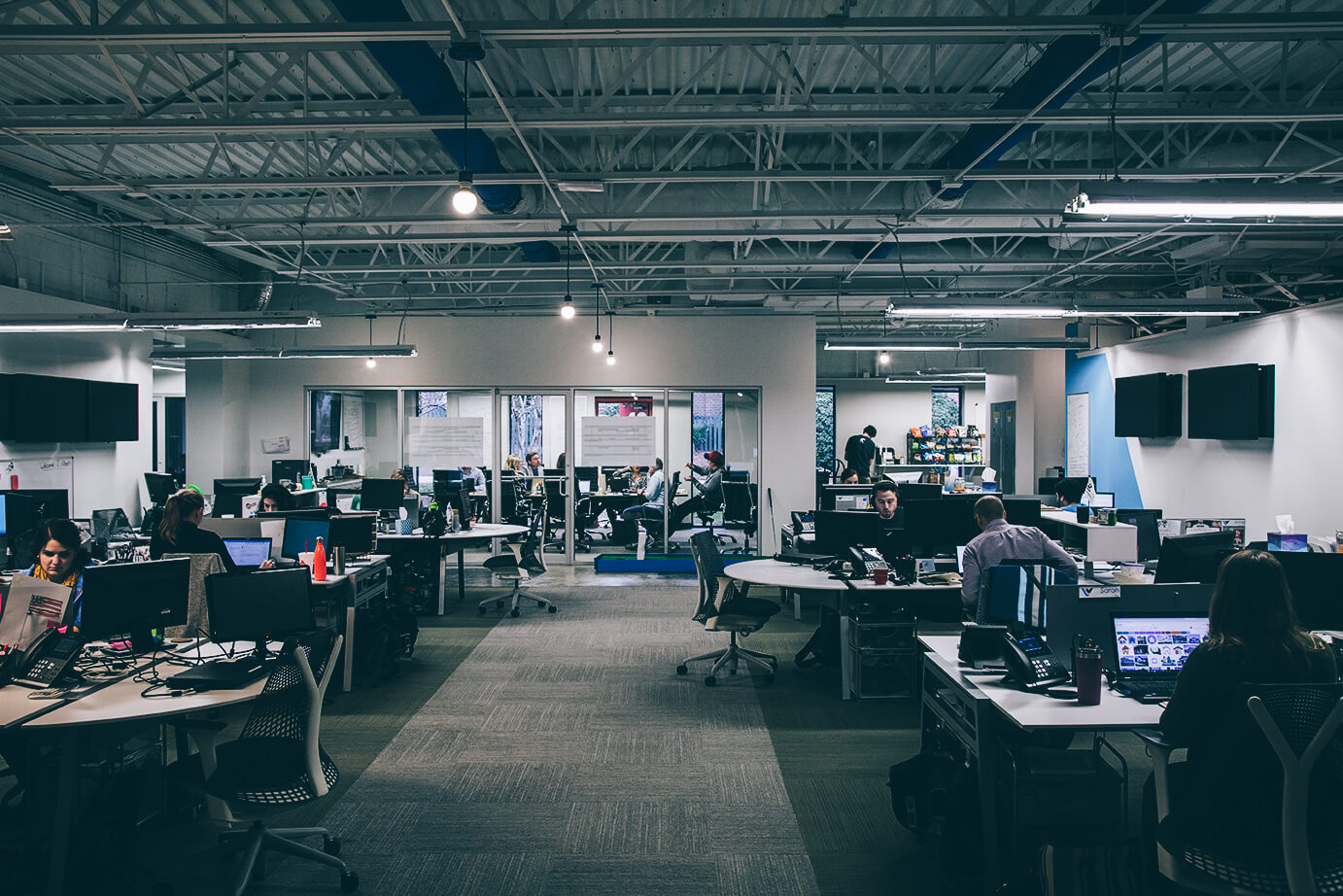 Differentiation in the ad agency segment is tough to define unless you have direct experience with the agencies you are comparing.
Many agencies do great work and equally many provide similar services. However, to understand what we feel truly makes us different you should consider our core principles. We've made an intentional decision to build Levelwing around three core principles that we feel our industry at large fails to achieve daily.
We define these principles collectively as ...
"Doing the common things in an uncommon way."
And without reservation, we are committed to doing these better than any partner you will have ever experienced. The results from this are outstanding performance, tremendous insight and offering you the ability to have confidence in your partner while freeing your time to think strategically about your business.
Fundamentals
A committed focus on the often-overlooked details that create strong brands
Transparency
Providing every client full access and control to all billing, data, tools and technology
Expectations
Clearly defining the manner in which we can work together more efficiently and effectively